We challenge your packaging process
Do you have a product that needs to be packaged? We are happy to help you, from the very beginning to the end. You are just where you need to be since we are specialized in packaging techniques.
CONTACT US
WHAT ARE YOU LOOKING FOR?
SIMULATION
A personalized solution
Are you not sure what's best for you? Then it might be a good idea to fill in the simulation so we can guide you to a tailor-made solution.
YOUR PRODUCTS
Which product do you want to pack?
The right solution always begins with your specific situation. Select your product so we can show you around our solutions. We also show how other companies in your sector are doing it.
And this is just a small part of our total offer. You are not able to find your product in this list? Contact us so we can work out a tailor-made solution for you.
bakery raw materials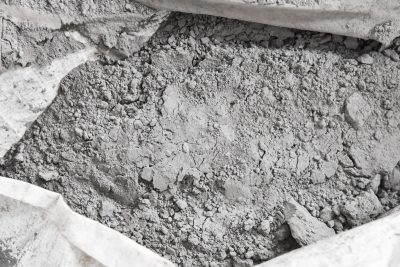 Building materials
Chemical products
Frozen foods
Animal feed and premixes
Wood pellets
Fertilizers and salts
Other food
Plastics
Seeds, kernels and grains
Many other products